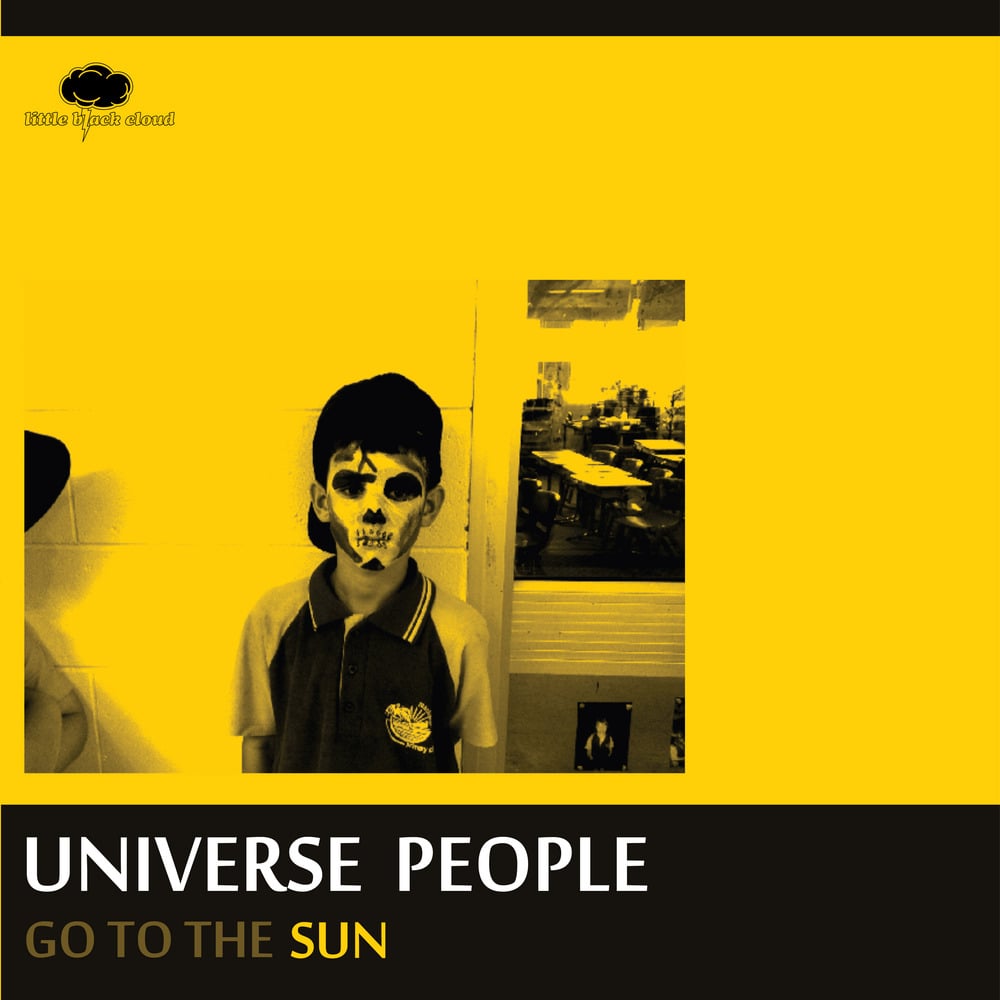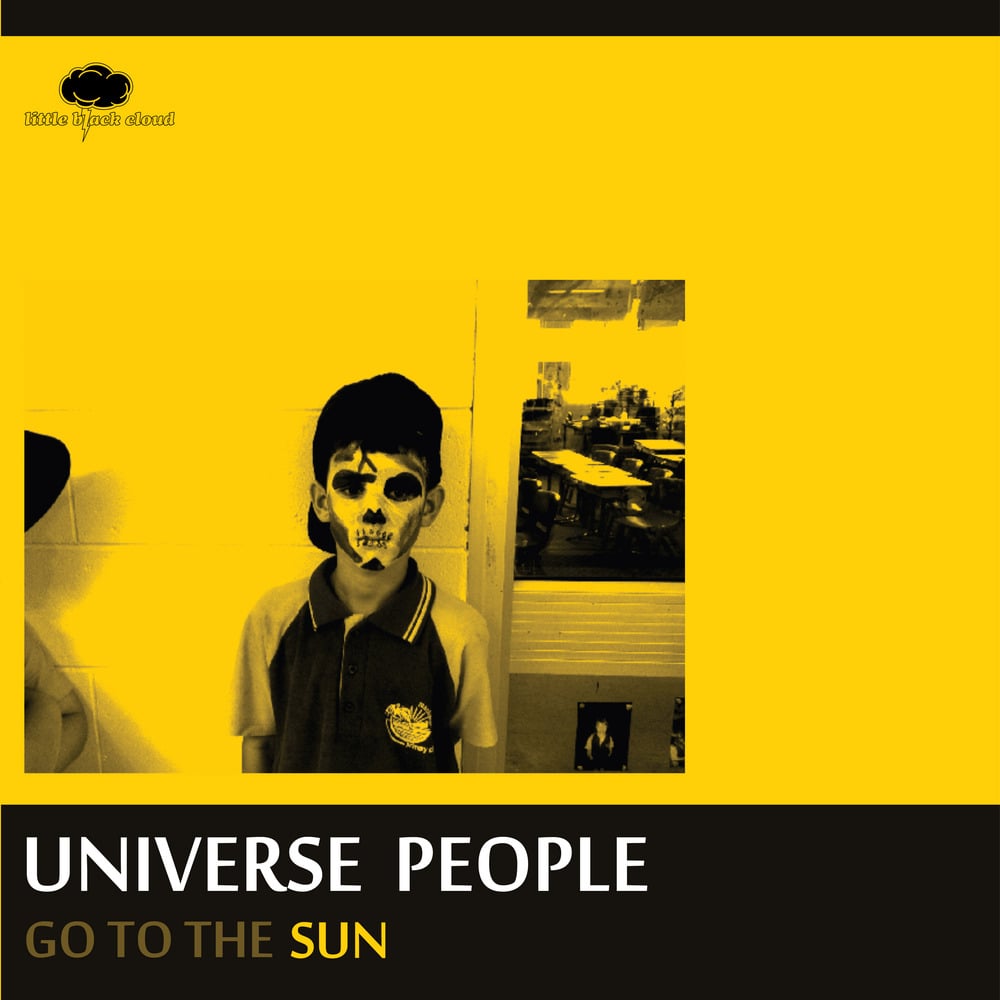 Universe People
by Universe People
$10.00 / On Sale
Universe People is a Seattle, WA trio newly signed to Little Black Cloud Records. The band features two ladies and one gent, all three Northwest music veterans:Jo Claxton, Kellie Payne, and Dave Ramm. They deliver a strangely wonderful combination of primal '60s girl group garage rock with post-punk Pop that brings to mind The Fall channeled through The Breeders.
Go to the Sun is Universe People's debut release.
Once upon a time, Jo Claxton accidentally wandered from her hometown of Sydney, Australia and ended up in Seattle, WA. In 2010, several years and several bands later, she approached Kellie Payne to play bass and sing with her. The idea was to make simple, angular songs based around sweet but stark girl-vocal harmonies. Jo had recorded six demos in her basement in the winter of 2010 to get things rolling. Next, Jo needed some drums, so she contacted the ever-popular drummer about town named Dave Ramm. This was in a vanishingly small window of time when he was not actually in a band, in March 2011. Universe People were born and began playing out in Seattle. Early in 2012, they recorded 10 songs for a full length LP at the all analog Pool Recording Studio (Grass Widow, Evening Meetings), in Portland OR.
This record will be limited to a mere 250 copies and comes with a swank full color horror movie inspired poster designed by Nick Gucker and printed by Thingmaker. The vinyl also comes with a digital download card.